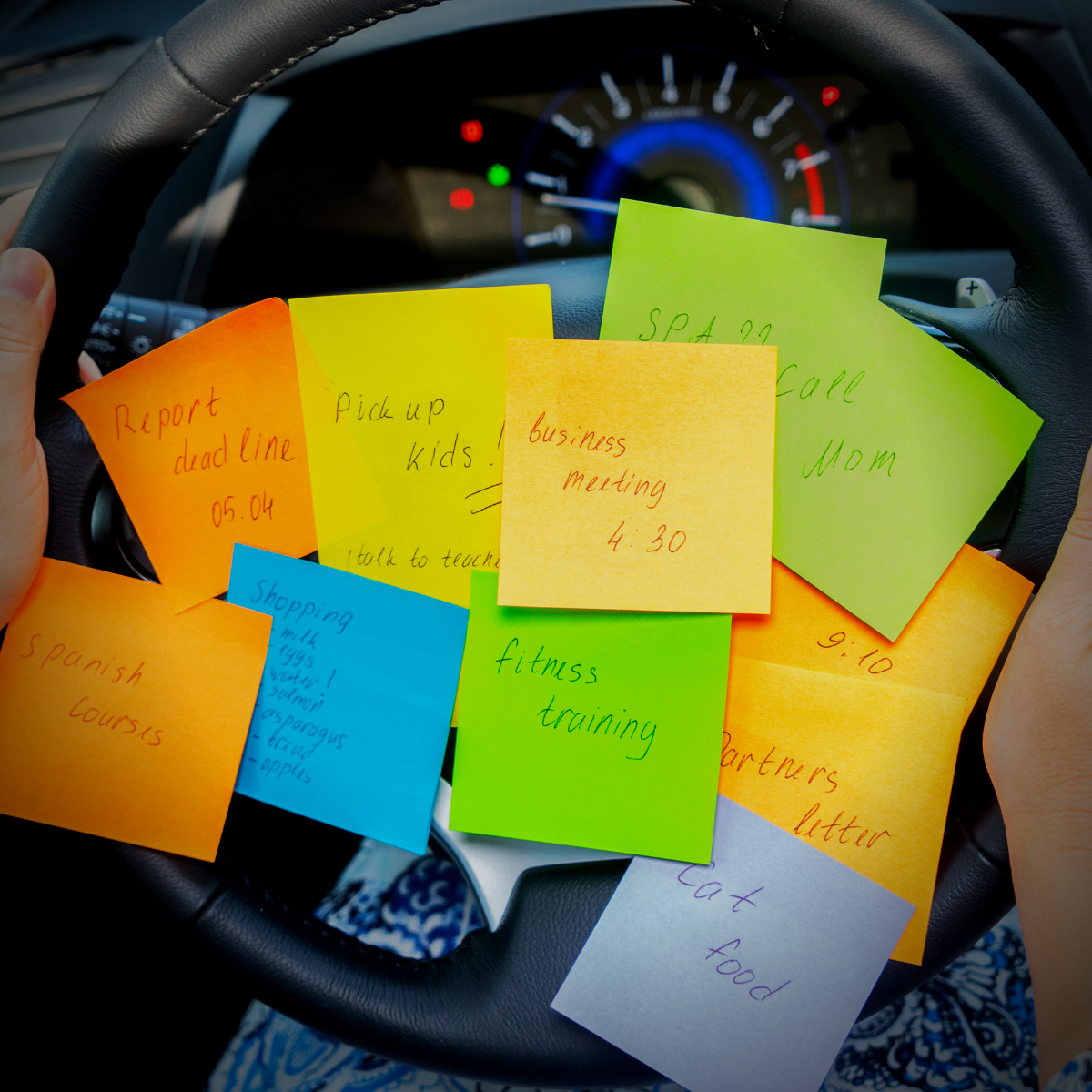 Let's Take An Inventory.
Are your days filled with busywork, or are you actually productive?
Do you procrastinate on essential tasks because you dread getting them done?
Is your business stagnant because you're encountering learning curve after learning curve, and need time to catch up?
Even after you learn, are you producing quality results?
If you had to take an unexpected week off work, could the company function in your absence?
It all comes down to this: do you know the difference between working on your business and drowning in your business?
Increase Your Peace and Profits
Put Down the Cape is a Masterclass that will help you understand when is the right time to start hiring and whether you are ready to lead a team. 
This class is designed for: 
Solopreneurs who are approaching burnout and need to hire support
Entrepreneurs who are ready to learn how to lead others
Leaders that want to work through trust issues to free themselves and focus on growth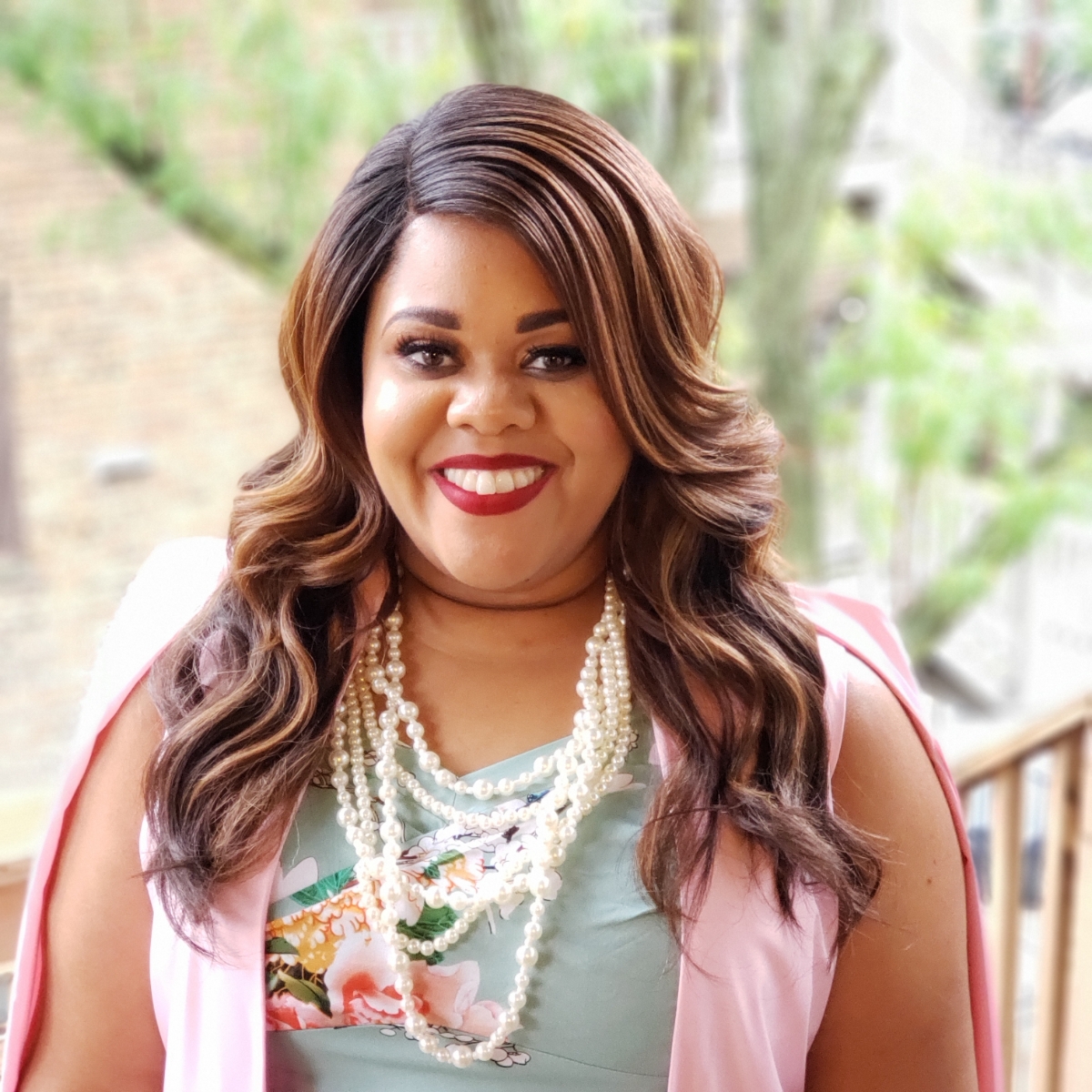 Meet Your Instructor, Courtney Underwood
With over 18 years of experience in Human Resources and Leadership Development, Courtney Underwood understands the unique challenges that companies face when hiring and managing their talent.
As an HR Alignment Strategist, Courtney helps her clients understand the importance of an effective team and how it impacts the growth and profitability of their business.
After spending more than a decade in corporate America, serving companies across several different industries, Courtney knew that she had to bring the proven corporate strategies that she created to the audience that needed them the most: entrepreneurs that want a strong foundation from the start. Courtney created Put Down the Cape to answer her most frequently asked question: how do entrepreneurs know when it's time to hire?
This course will tell you if you're ready, and what growth can look like for you.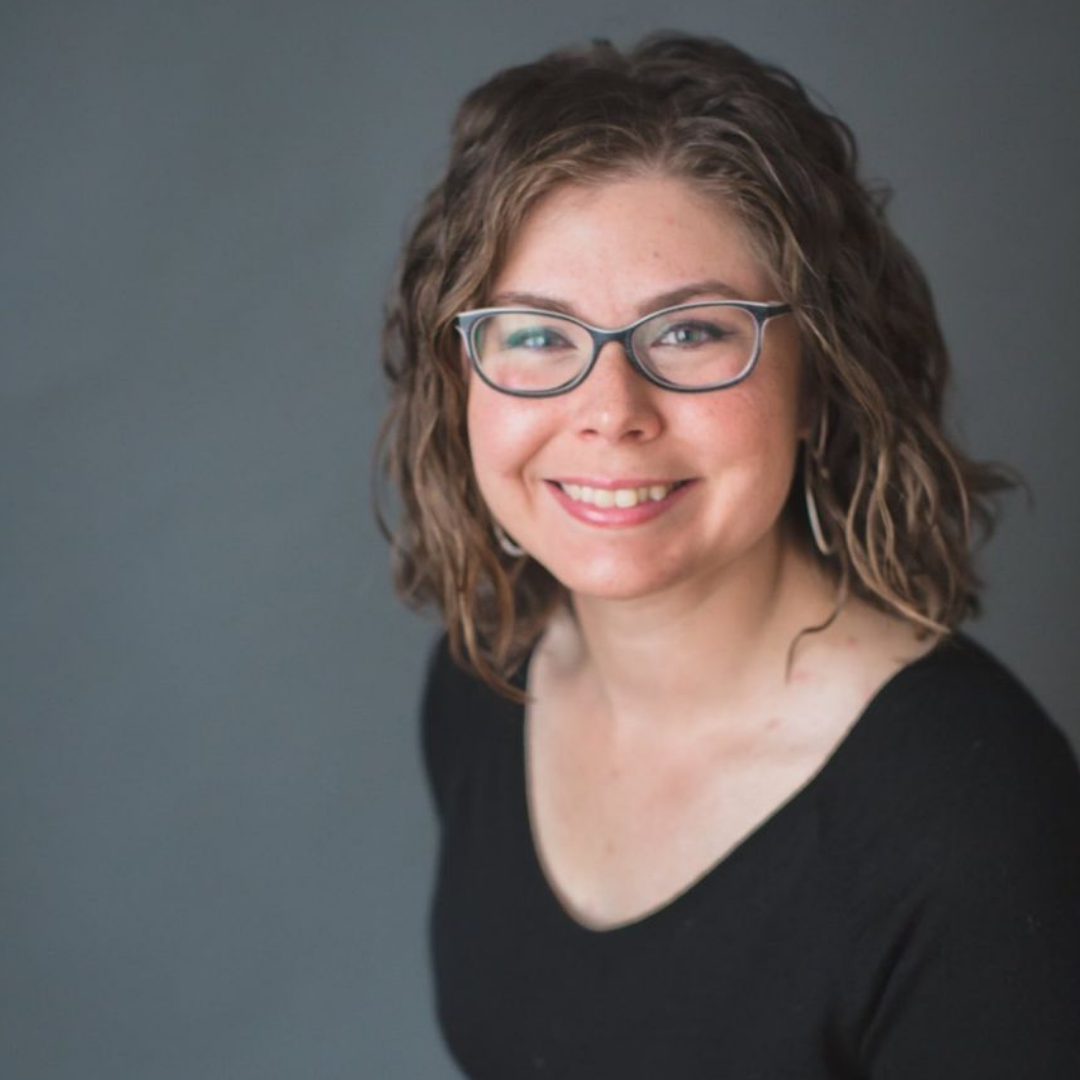 Morgan Andenas Weber, CEO of Lucky Pup Adventures
Courtney is absolutely fantastic at not only helping you understand the framework for making successful hires (and how to make you a successful employer), but she actually makes you thrilled to make your next hire. Hiring always seemed so scary for me as a new business owner. Instead of feeling nervous to hire my next employee, she has given me confidence and a foundation to build from.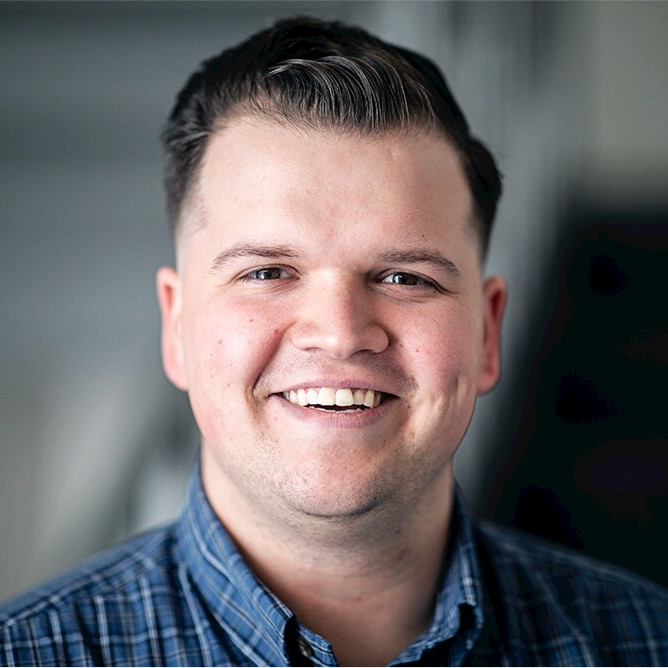 Dustin Brewer, Performance Consultant, Dale Carnegie
Courtney is the full package. I couldn't begin to explain the amount of poise and grit it takes to accomplish what I've seen her accomplish. Stabilizer is the word I would use to describe Courtney. She's level and cool under pressure. Yes, she thinks outside the box and certainly knows how to move things forward, but there's something about her demeanor and approach that puts you at ease when working with her. I have no way of knowing when Courtney and I will cross paths again, but I welcome it always.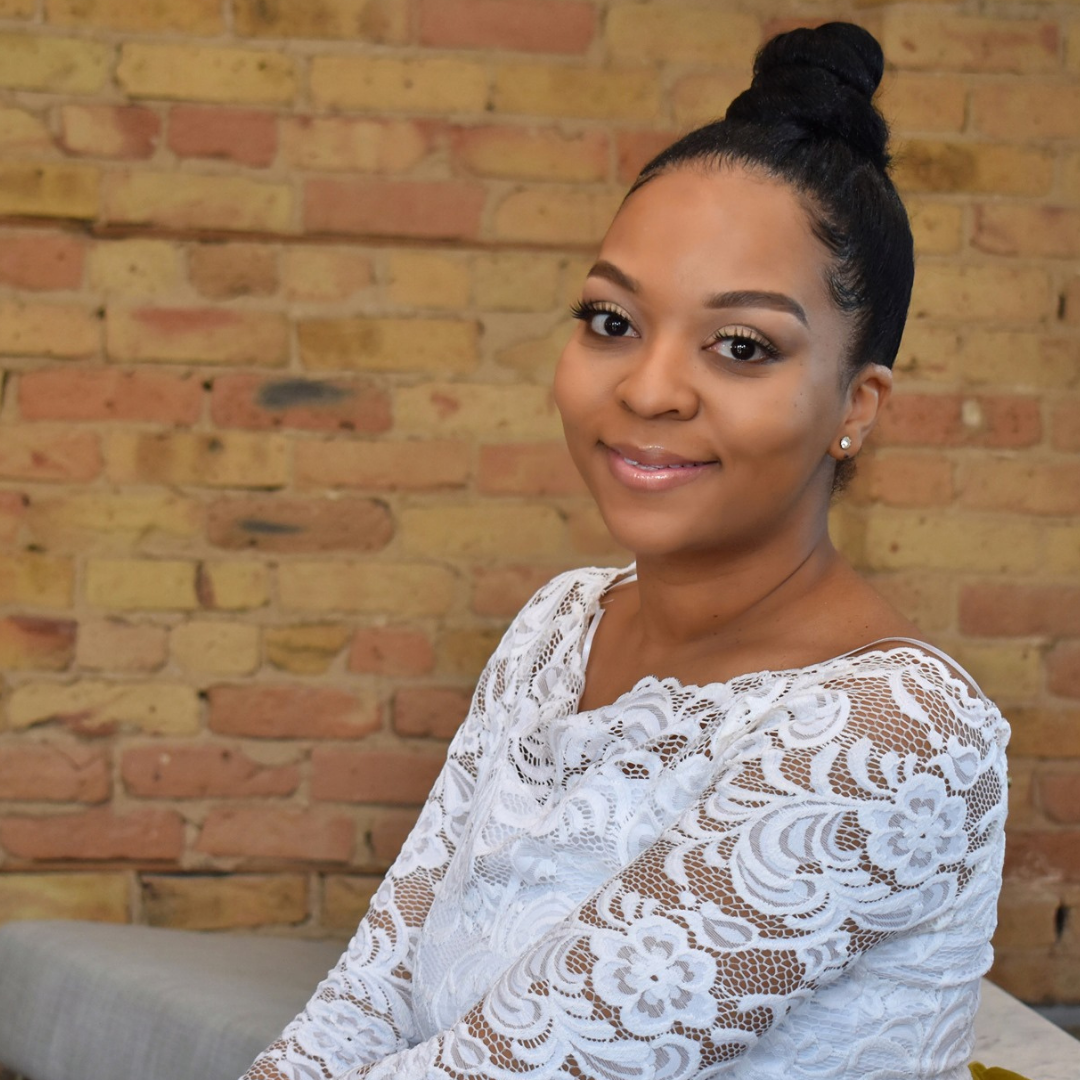 Brittany Watkins, Chief Inspiration Officer of Faultless Inspirations
Entrepreneurship can be a tough journey to navigate. Courtney is dedicated to making sure people know the best roads to travel. She is an amazing speaker and beyond that a true professional. I recommend her if you're looking to scale your business and draw up a plan for continued success!