Dominate the workplace to master the marketplace.
Whether you're a solopreneur or established business, learning how to build and manage a team is the key to scaling your company and positioning yourself for growth.
Increase your peace, productivity and profits by managing your people the right way.
Sign up below for easily digestible and practical tools, insights and resources from an HR expert. You'll also be the first to know about upcoming masterclasses.
Increase Your Peace and Profits
In today's "hustle/grind/sacrifice" society, entrepreneurs are consistently told that they have to stretch themselves beyond measure in order to be successful. They have to be everything to everyone, wear every hat in their business, and still find time to eat, sleep and live.
Actually, the opposite is true.
The key to success is doing less with more focus. Delegating tasks and building a team is the only way to scale your business effectively. Otherwise, your growth will be limited by your capacity.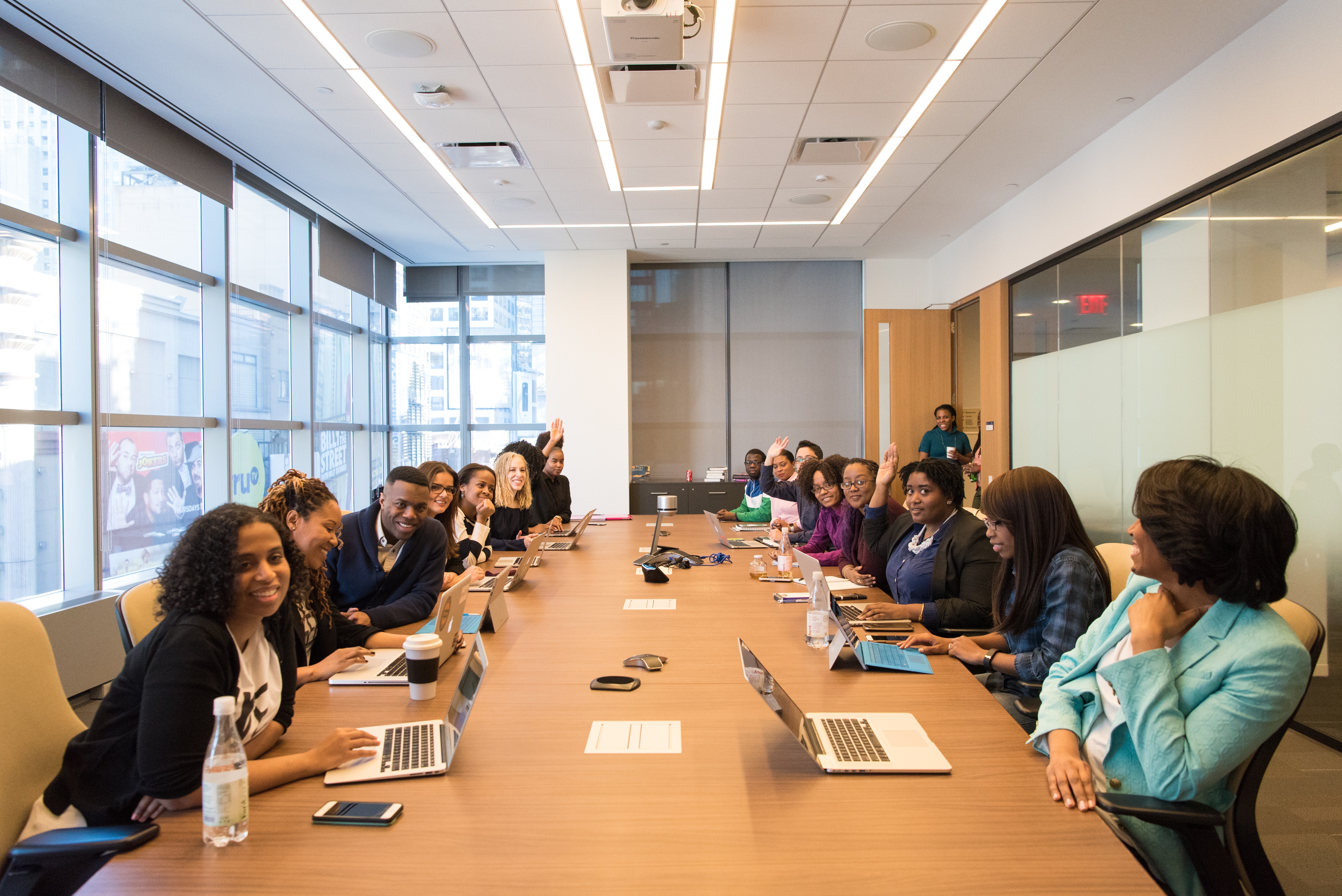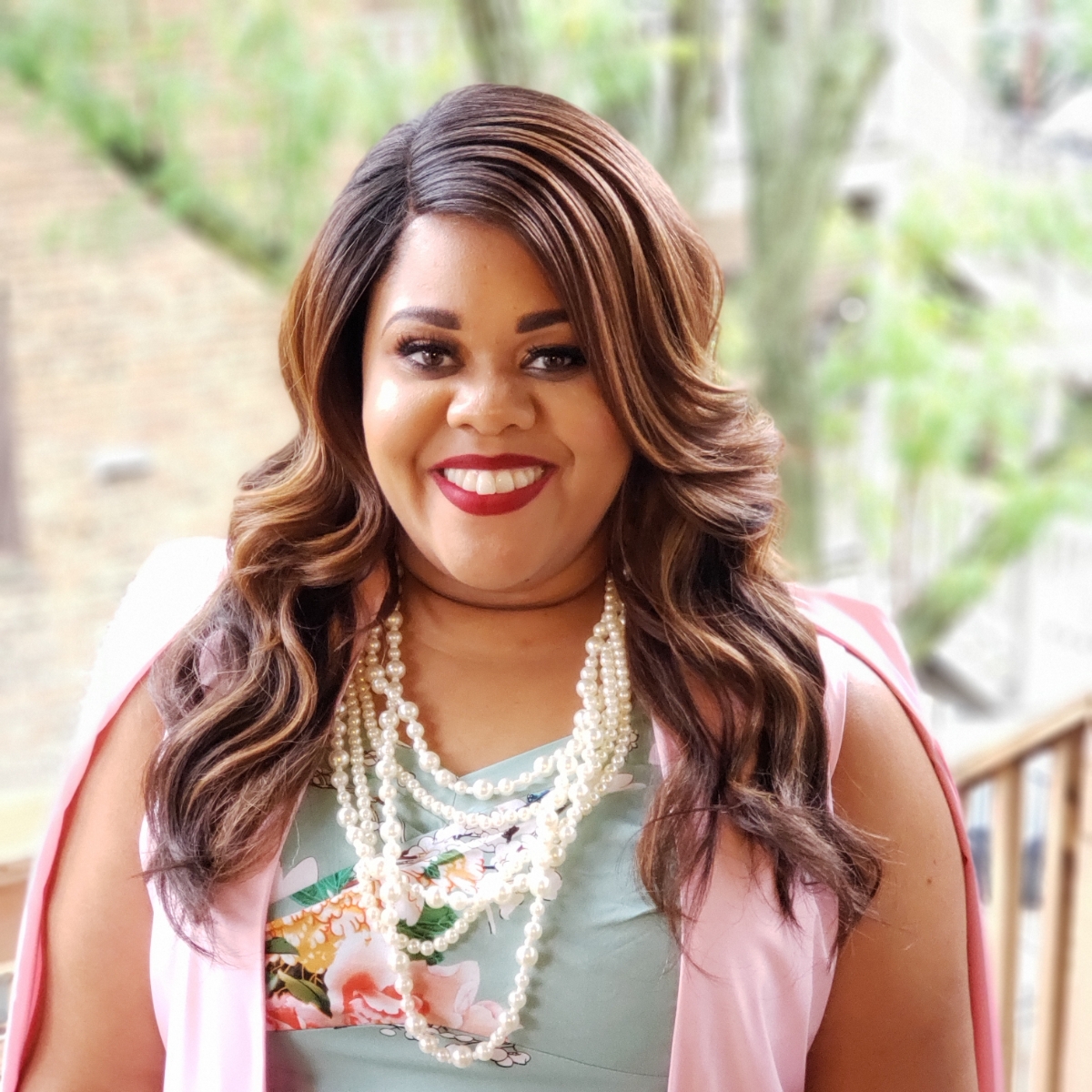 Courtney Underwood,
CEO & HR Alignment Strategist
With over 18 years of experience in Human Resources and Leadership Development, Courtney Underwood understands the unique challenges that companies face when hiring and managing their talent.
As an HR Alignment Strategist, Courtney helps her clients understand the importance of an effective team and how it impacts the growth and profitability of their business.
After spending more than a decade in corporate America, serving companies across several different industries, Courtney knew that she had to bring the proven corporate strategies that she created to the audience that needed them the most: entrepreneurs that want a strong foundation from the start. Courtney created Kassar Consulting Institute to share this knowledge in an impactful way.